Vestal Tile Product Inspirations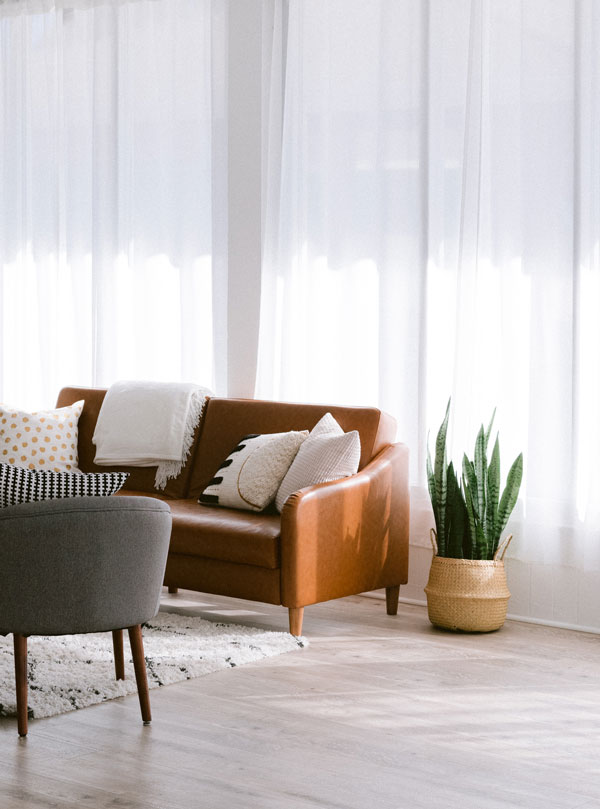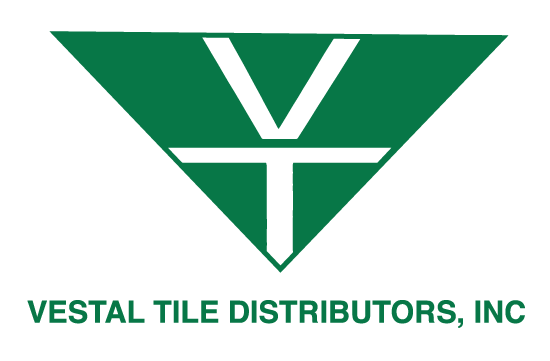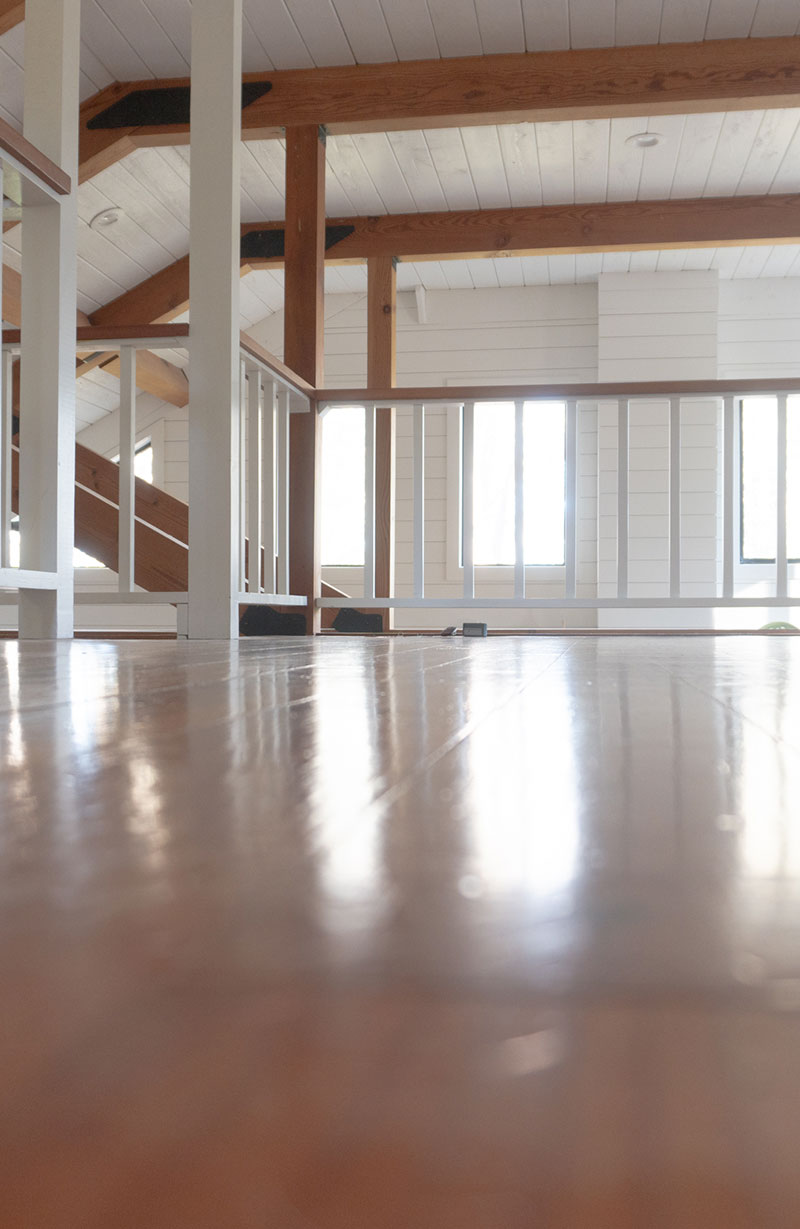 Your home deserves the best quality wall and flooring tile available, and Vestal Tile is here to help you determine the products you need.
Our wide selection of tiles can meet the needs of any interior or exterior project to achieve the perfect look for your home or business. One of our favorite manufactures to find inspiration is Why Tile.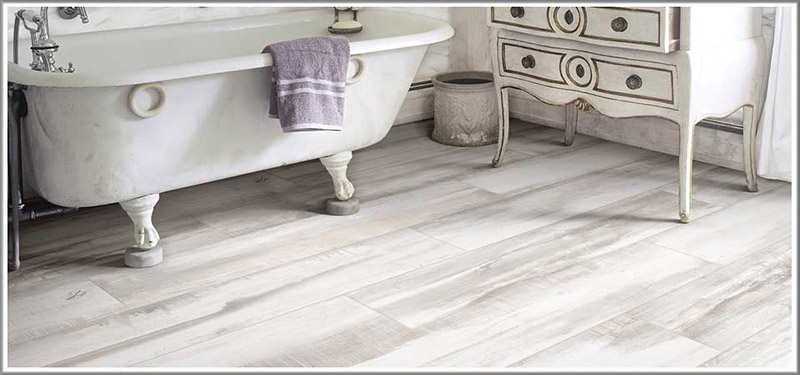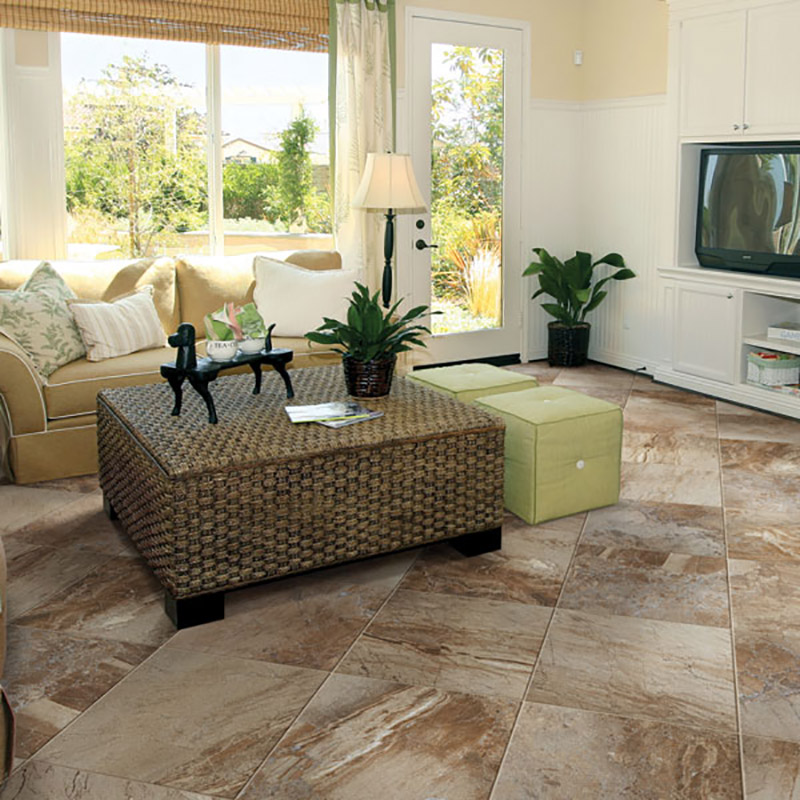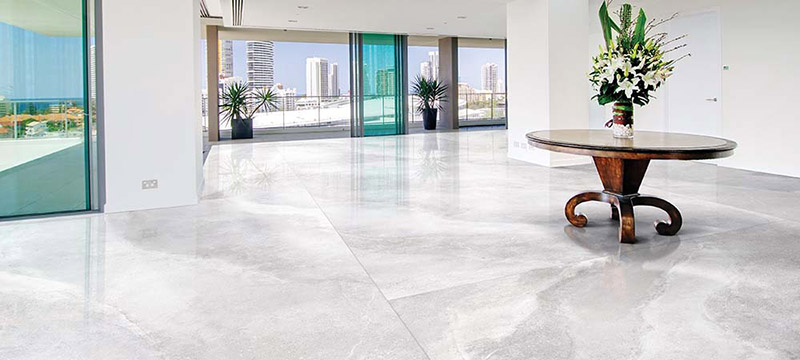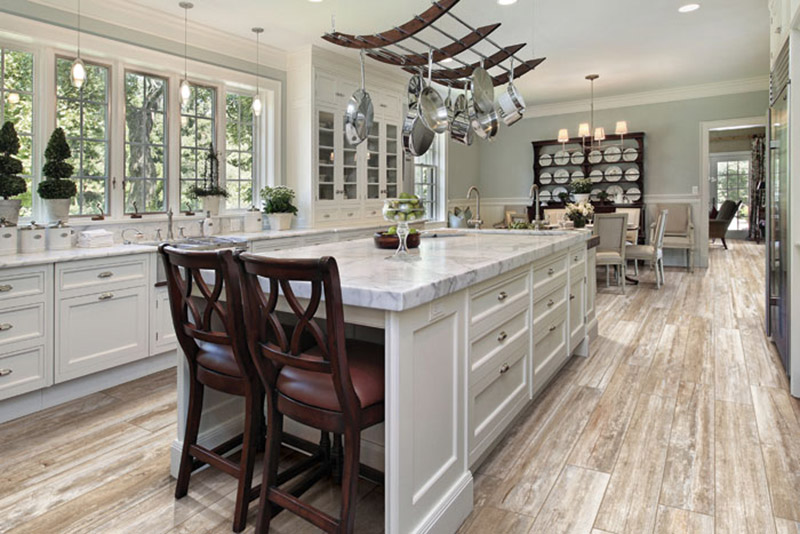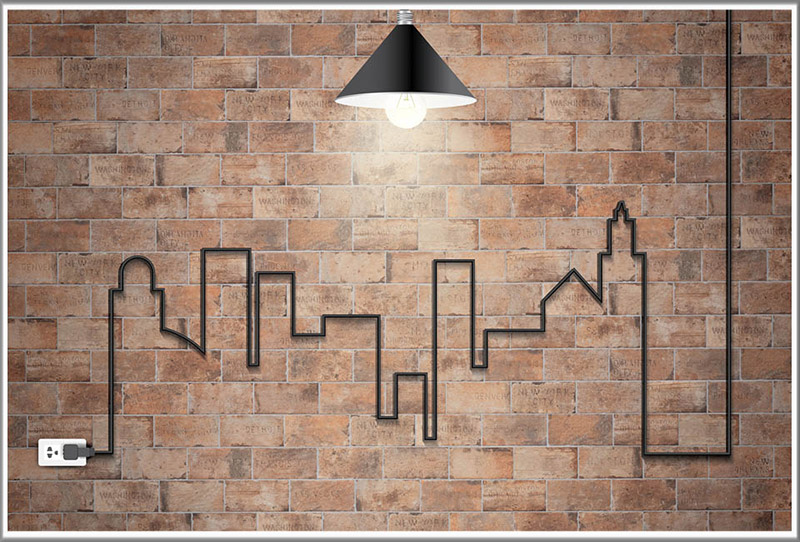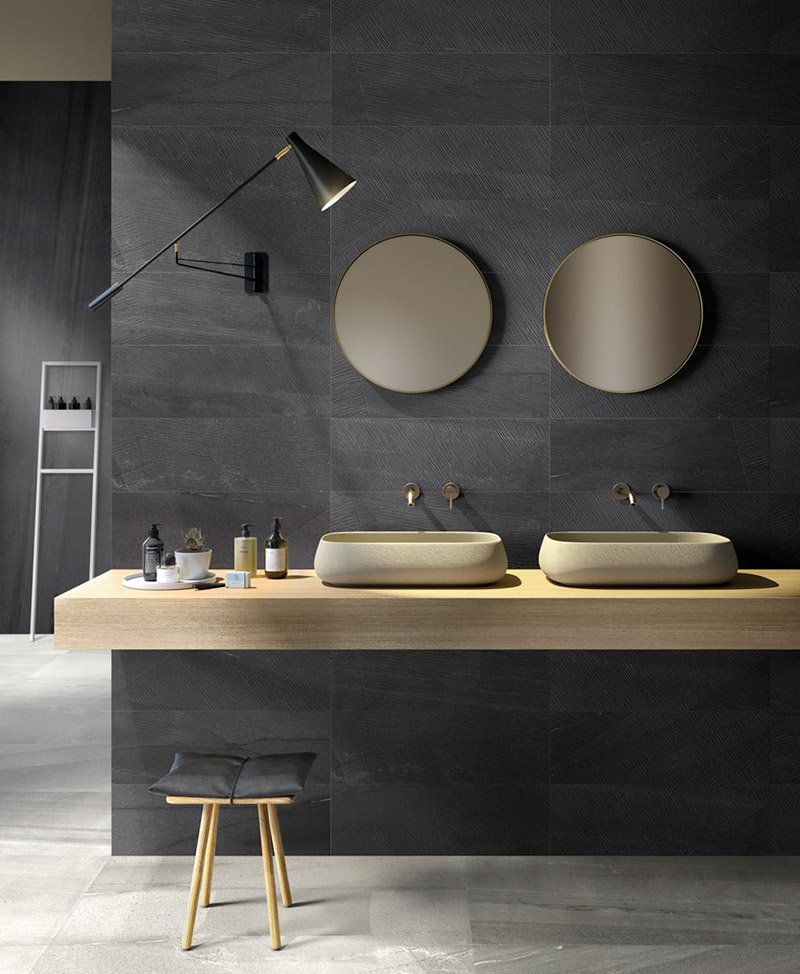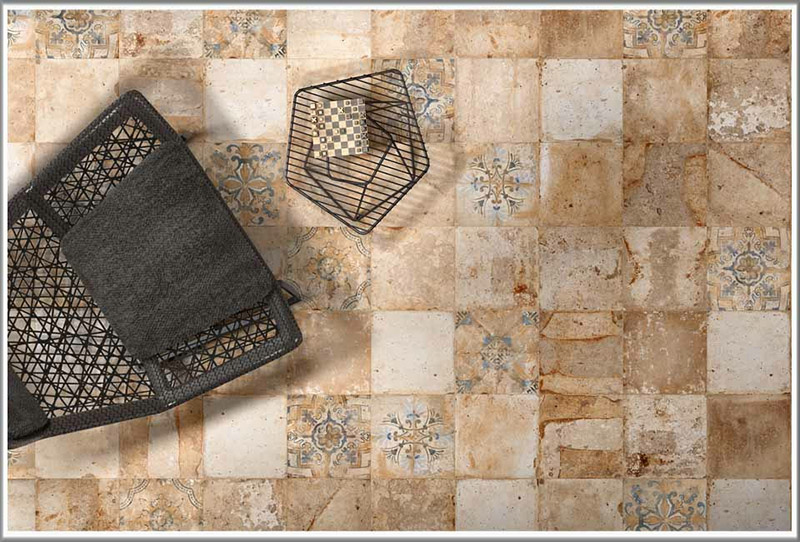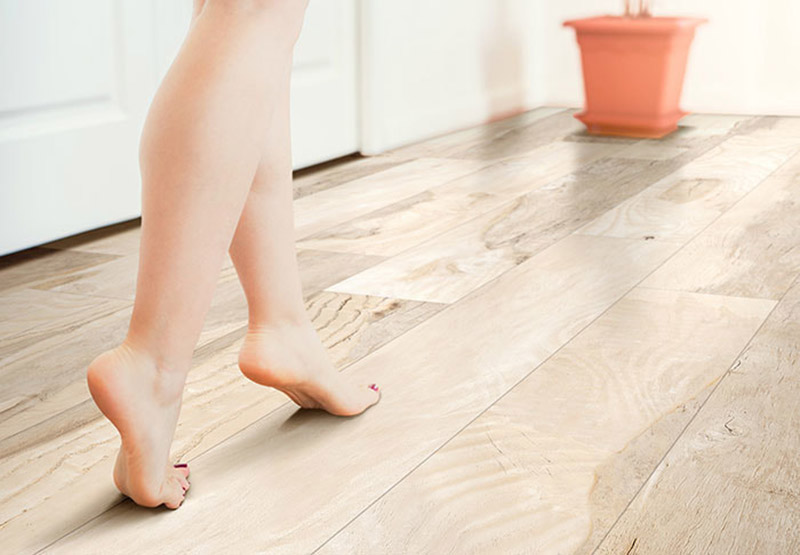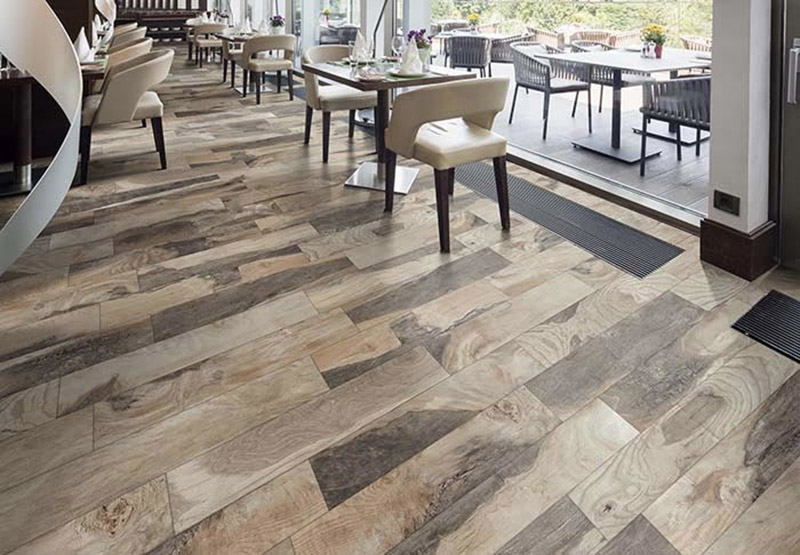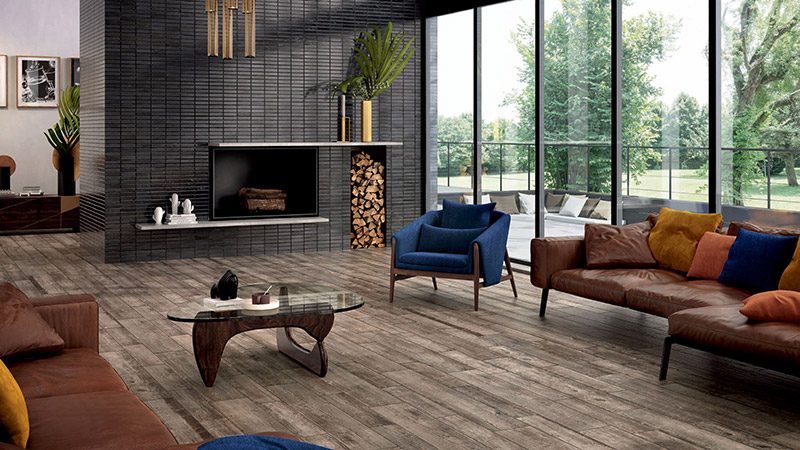 Calculating the Square Footage of Your Project
To help determine the amount of tile for your needs, below is an easy to use tool for calculating the square footage of an area. To start, please provide the area measurements.
Our team is ready to help you with any questions you might have. We are trained and very knowledgeable with all things tile related.
Retail Hours
Monday – Friday – 9 a.m. – 5 p.m.
Thursday – 9 a.m. – 6 p.m.
Saturday – 9 a.m. – 2 p.m.

VESTAL TILE
412 Prentice Rd Vestal, NY 13850
Are you an Architect or Designer looking for additional products?
Visit our Architects page and register for our online portal. If you're a dealer feel free to sign in on our dealer page. If you are having any issues or have questions with either of these pages contact us and we can help you out.