Architect Resources Registration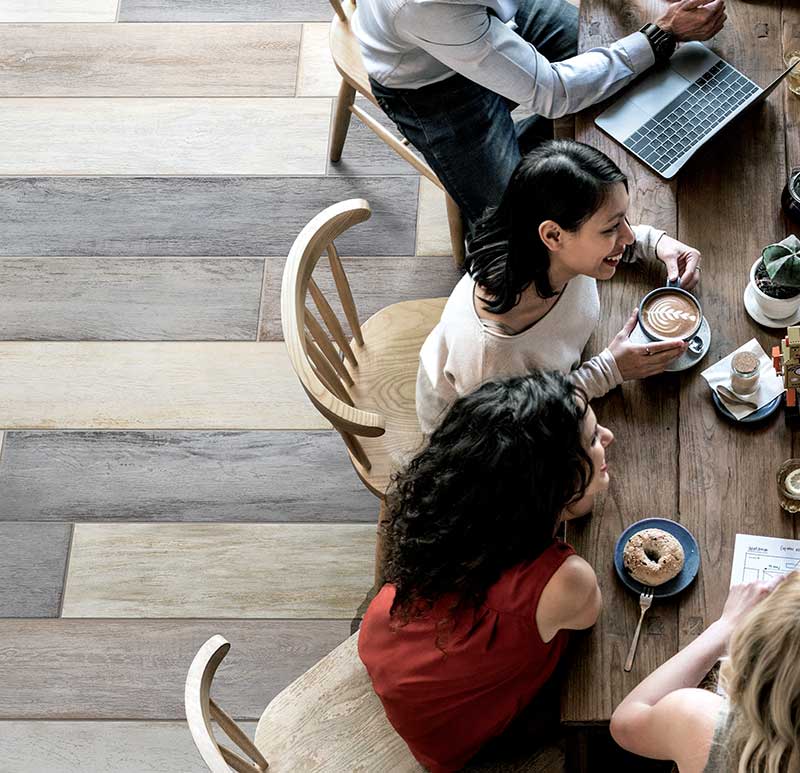 We love working with Architects, Architectural Firms and Designers.
We know that you have a lot of manufactures at your disposal and we are thrilled when you make the choice to work with Vestal Tile.
We have created a portal to provide you with quick and easy access to the architectural supplies and resources you may need including:
Architectural Binders
Loose Tile Samples
Technical Specifications & Literature
To access this section of our website simply fill out the form below and your registration will be reviewed for approval. You will be notified via email when your access has been granted.
Need information while you wait for approval? Our knowledgeable team is always happy to talk with you via phone or email.
Architect Access Registration Form
Our team is ready to help you with any questions you might have. We are trained and very knowledgeable with all things tile related.
Retail Hours
Monday – Friday – 9 a.m. – 5 p.m.
Thursday – 9 a.m. – 6 p.m.
Saturday – 9 a.m. – 2 p.m.

VESTAL TILE
412 Prentice Rd Vestal, NY 13850