We are very proud to work with our Dealers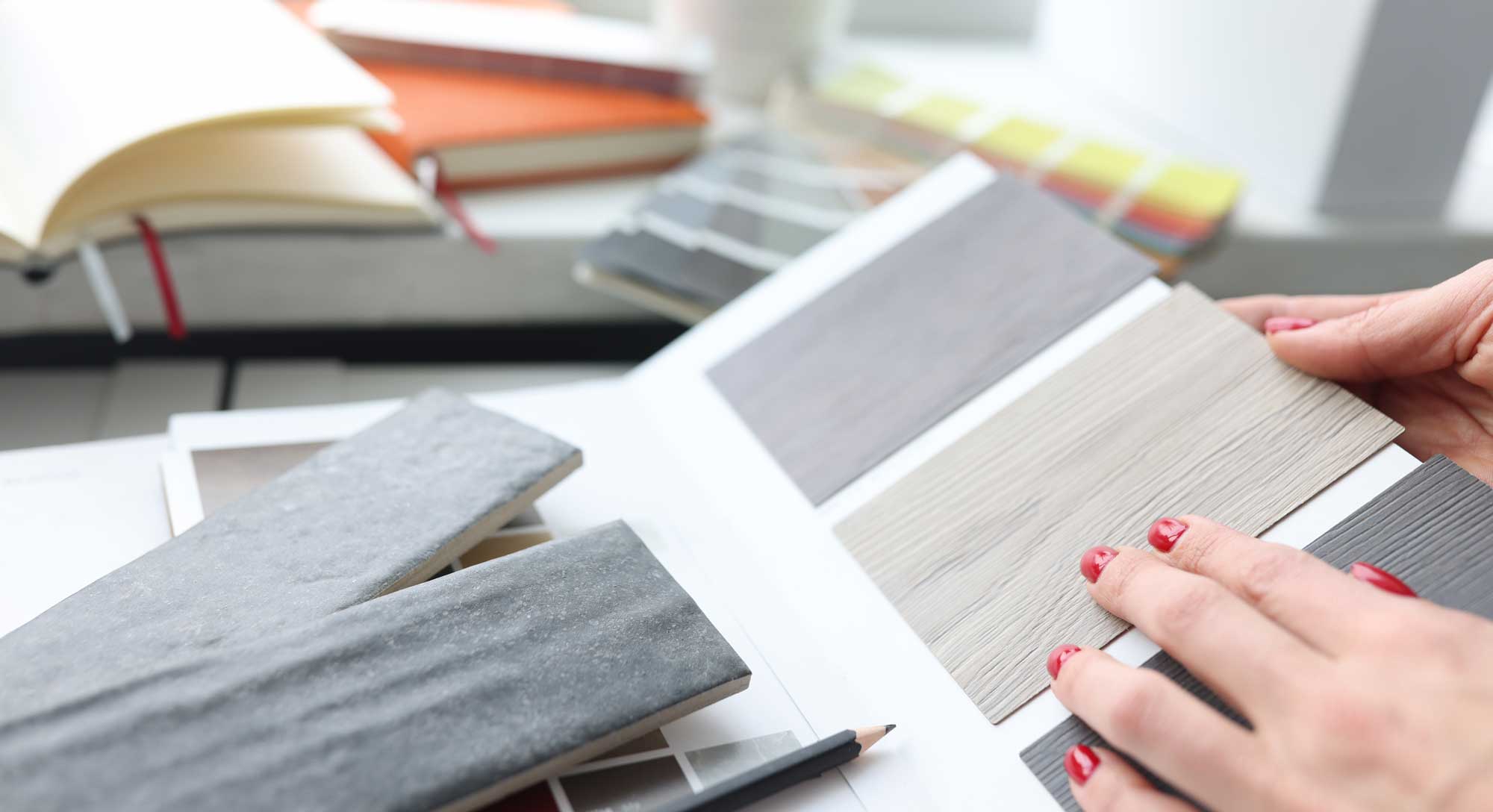 If you would like to be set up as a dealer, or if you need assistance using our online tool, contact us.
Our knowledgeable team is happy to talk to you during business hours.
For your convenience, we are excited to offer you a Storefront portal to help provide quick and easy access to the supplies you may need. Visit our dealer area if you're looking for:
Pricing
Packaging
Check Stock
On this page you can create customer lists to help you create quotes for your customer. You can also place orders, view any past orders, and view past invoices. This page is updated live with our system in house.
Click below to login to use this online area. 
Our team is ready to help you with any questions you might have. We are trained and very knowledgeable with all things tile related.
Retail Hours
Monday – Friday – 9 a.m. – 5 p.m.
Thursday – 9 a.m. – 6 p.m.
Saturday – 9 a.m. – 2 p.m.

VESTAL TILE
412 Prentice Rd Vestal, NY 13850